I find all sorts of inspiration from Pinterest. Here are a few pins I stumbled upon recently.
This Week on Pinterest...
I've painted and glittered clothespins, but never dyed them. Love this idea!
You can never have too many layering bracelets. The bike is perfect for Spring.
I love these vintage inspired canisters! This has a DIY project written all over it!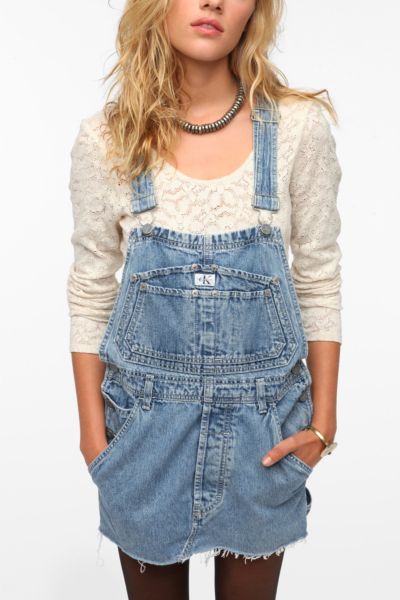 Yes, overalls are making a come back! I've seen them various places in the market and in trend forecasts!
If you're not on Pinterest I highly recommend you join, it's the best! If you are already connected follow me here!