Need a great delicious and fun gift idea? Shari's Berries has all you need! I had the pleasure of trying Shari's Berries 3 years ago and their massive chocolate covered strawberries were amazing! These are always great holiday ideas to send to family and friends or to order for yourself. Here are a few of their yummy creations!
Gold and Silver Cakepops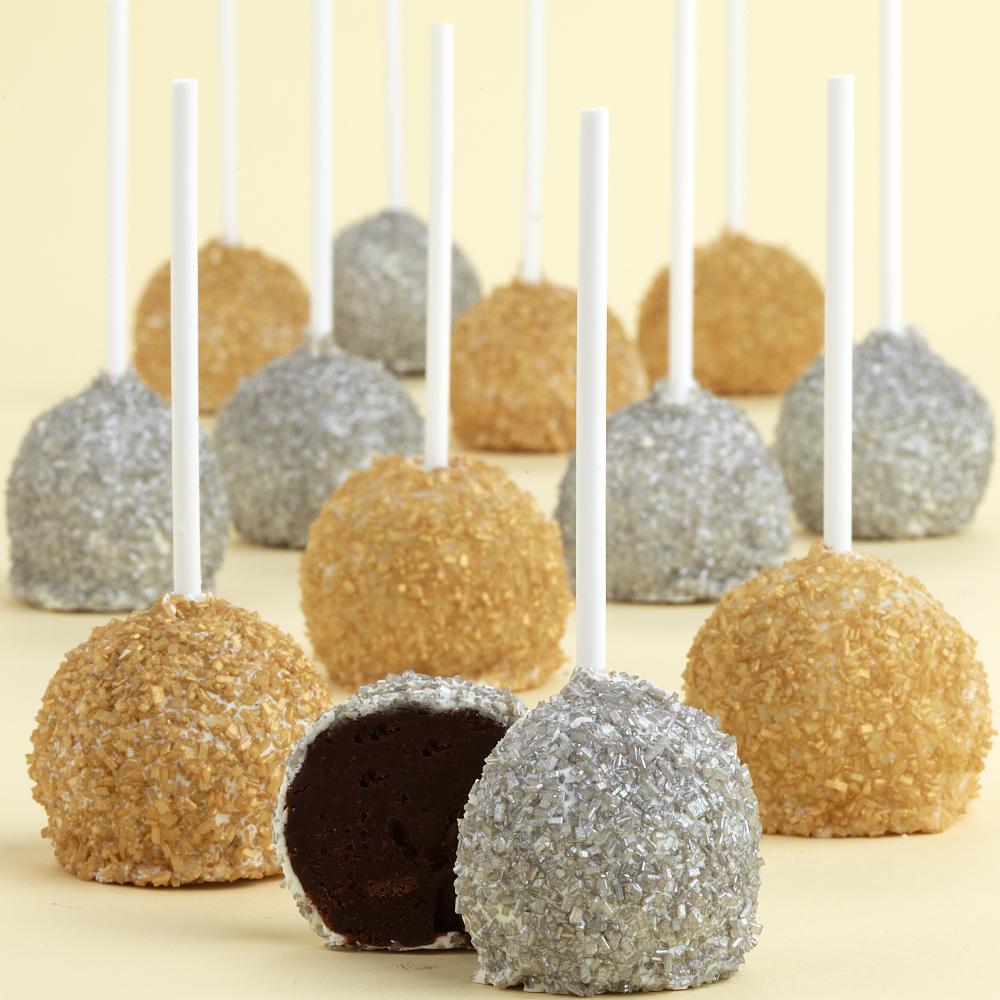 Gourmet Dipped Fancy Berries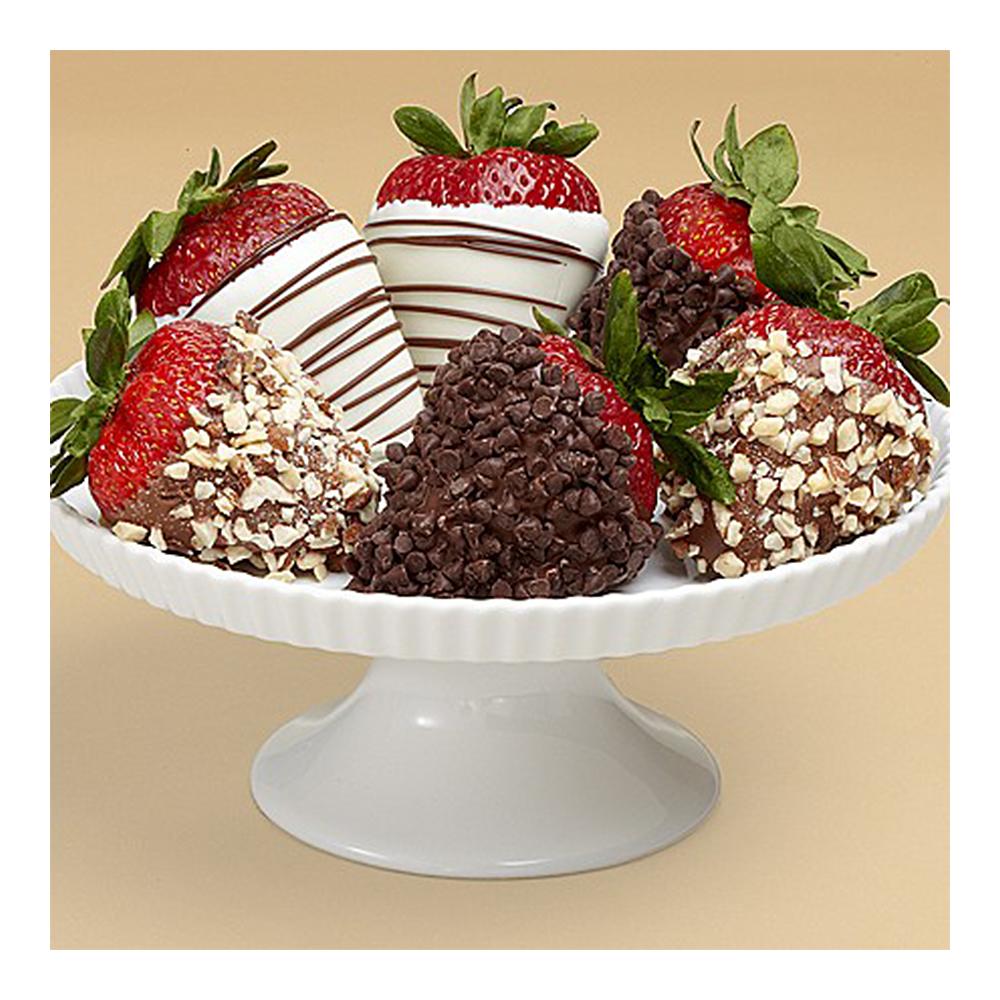 Peanut Butter Bark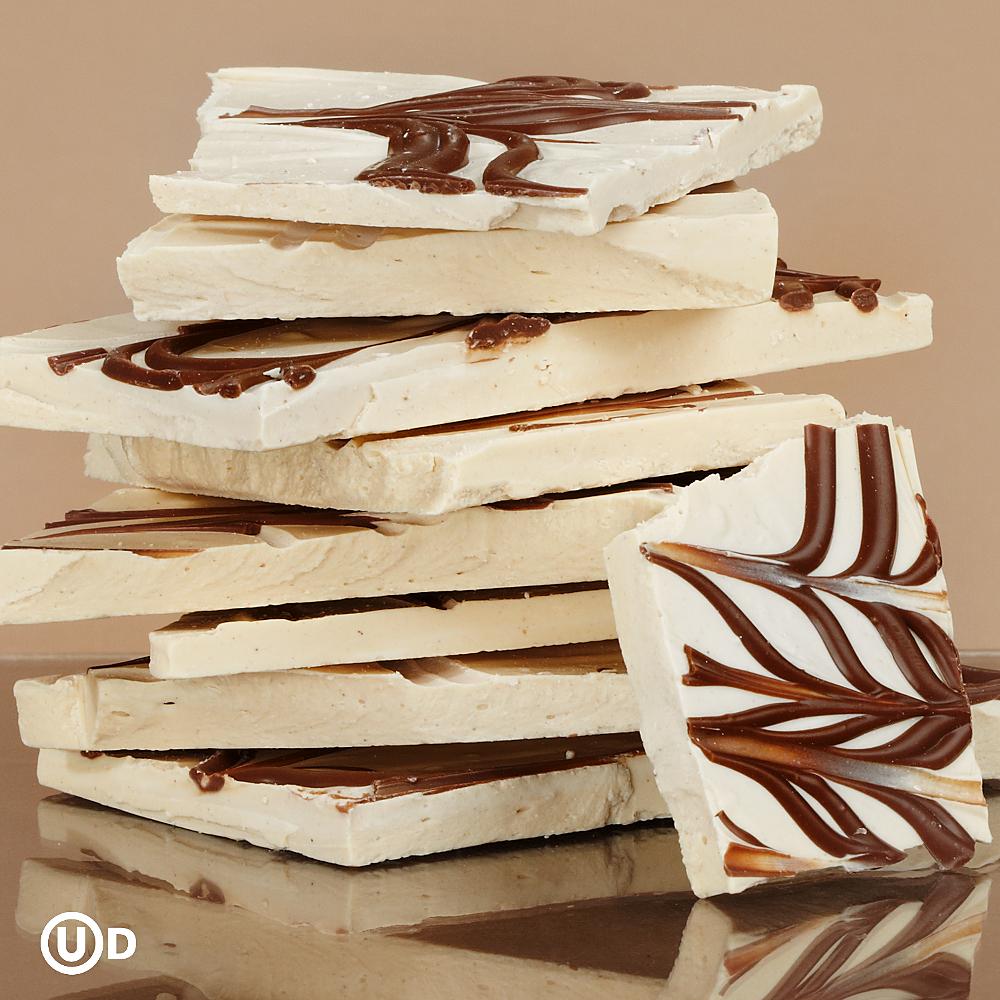 Caramel Apples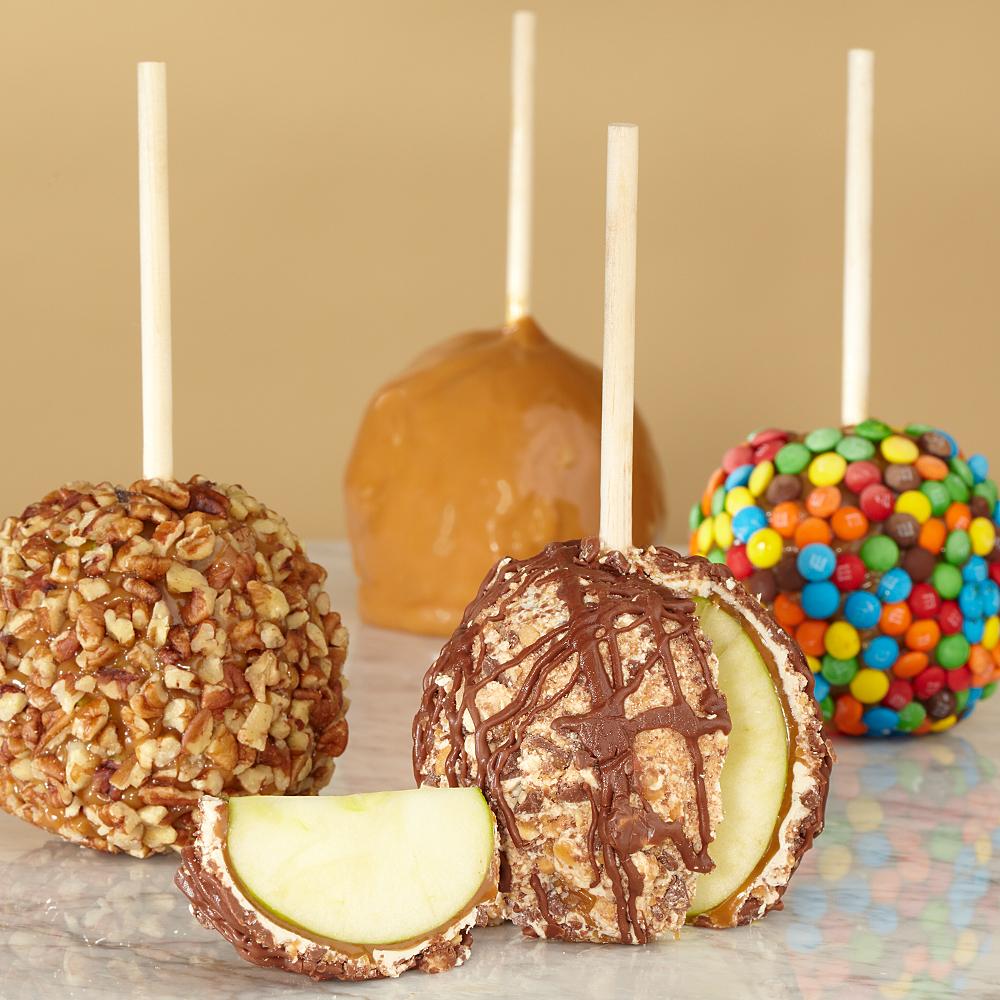 Thanksgiving Turkey Cake Pops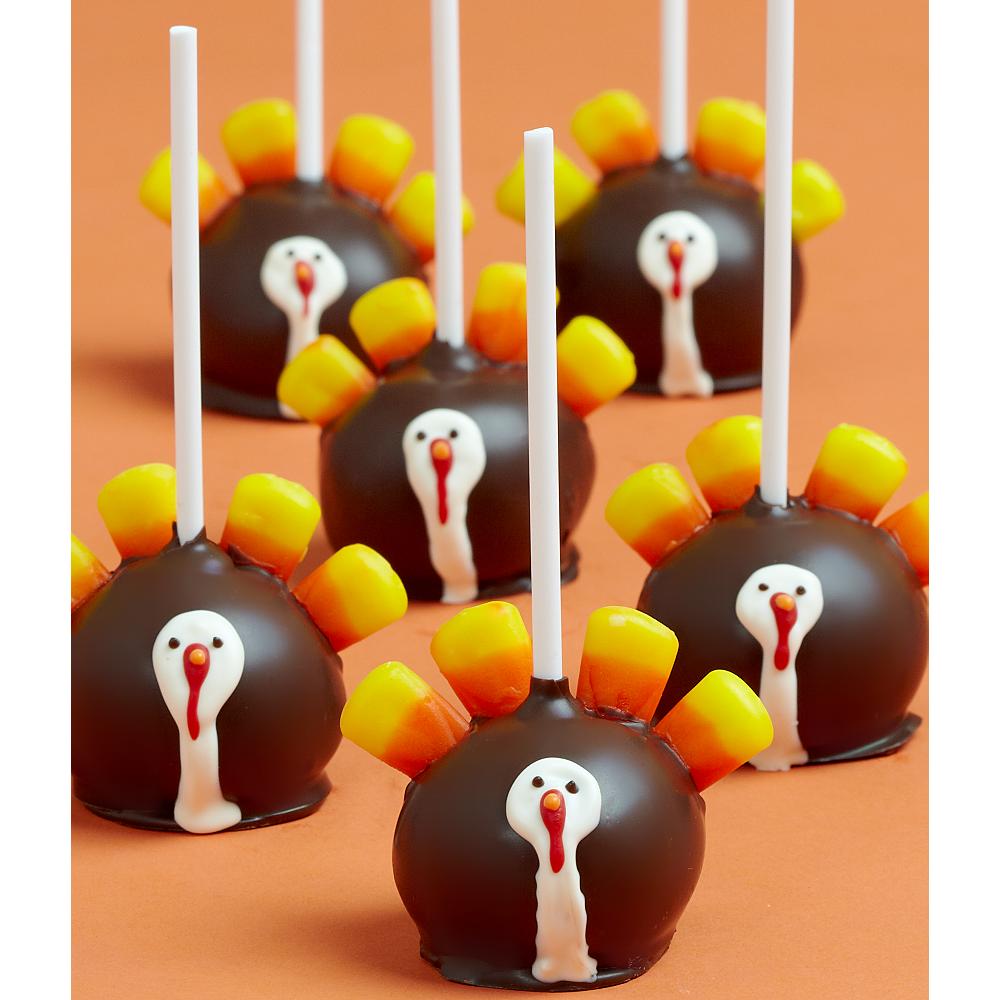 I think this is enough to get your sweet tooth going! Check them out for more great ideas and products!