Since I'm trying to be a good girl and not spend money I thought I would at least scope out the stores and find some cute things to share! If you have never visited Lulu's, you should. They have great items and reasonable prices! Here are a few things I wouldn't mind adding to my closet.
Lulu Finds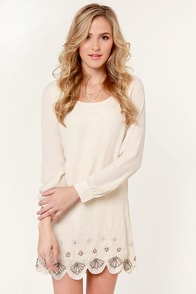 Rise From the East Beaded Cream Dress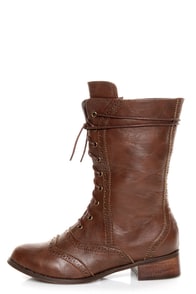 Break 3 Brown Brogue Lace Up Oxford Boots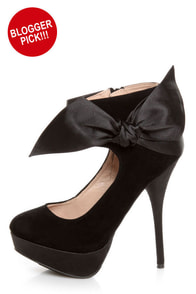 Carissa 13 Black Side Bow Ankle Cuff Platform Pumps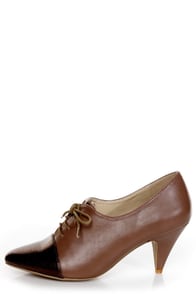 C Label Vicky 11 Lace Up Cap Toe Oxford Heels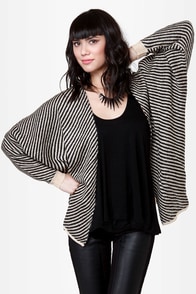 O'Neill Elk River Black and Beige Striped Sweater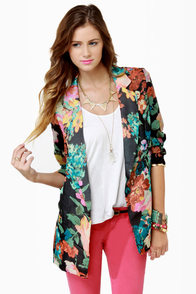 Gypsy Junkies Zeppelin Floral Print Blazer
I'm sure you can find something you absolutely need. Check them out! Be inspired and create!